Honda Civic 01-05 2DR EVO Style JDM Unpainted Black Rear High Wing Trunk Spoiler
Regular price
Sale price
$99.99
Unit price
per
Sale
Sold out
Compatible Vehicles
| Year | Make | Model | Trim | Engine |
| --- | --- | --- | --- | --- |
| 2005 | Honda | Civic | EX Coupe 2-Door | 1.7L 1668CC l4 GAS SOHC Naturally Aspirated |
| 2005 | Honda | Civic | HX Coupe 2-Door | 1.7L 1668CC l4 GAS SOHC Naturally Aspirated |
| 2005 | Honda | Civic | Value Package Coupe 2-Door | 1.7L 1668CC l4 GAS SOHC Naturally Aspirated |
| 2004 | Honda | Civic | DX Coupe 2-Door | 1.7L 1700CC l4 GAS SOHC Naturally Aspirated |
| 2004 | Honda | Civic | EX Coupe 2-Door | 1.7L 1700CC l4 GAS SOHC Naturally Aspirated |
| 2004 | Honda | Civic | HX Coupe 2-Door | 1.7L 1700CC l4 GAS SOHC Naturally Aspirated |
| 2004 | Honda | Civic | LX Coupe 2-Door | 1.7L 1700CC l4 GAS SOHC Naturally Aspirated |
| 2004 | Honda | Civic | Value Package Coupe 2-Door | 1.7L 1700CC l4 GAS SOHC Naturally Aspirated |
| 2003 | Honda | Civic | DX Coupe 2-Door | 1.7L 1700CC l4 GAS SOHC Naturally Aspirated |
| 2003 | Honda | Civic | EX Coupe 2-Door | 1.7L 1700CC l4 GAS SOHC Naturally Aspirated |
| 2003 | Honda | Civic | HX Coupe 2-Door | 1.7L 1700CC l4 GAS SOHC Naturally Aspirated |
| 2003 | Honda | Civic | LX Coupe 2-Door | 1.7L 1700CC l4 GAS SOHC Naturally Aspirated |
| 2002 | Honda | Civic | DX Coupe 2-Door | 1.7L 1700CC l4 GAS SOHC Naturally Aspirated |
| 2002 | Honda | Civic | EX Coupe 2-Door | 1.7L 1700CC l4 GAS SOHC Naturally Aspirated |
| 2002 | Honda | Civic | HX Coupe 2-Door | 1.7L 1700CC l4 GAS SOHC Naturally Aspirated |
| 2002 | Honda | Civic | LX Coupe 2-Door | 1.7L 1700CC l4 GAS SOHC Naturally Aspirated |
| 2001 | Honda | Civic | DX Coupe 2-Door | 1.7L 1668CC l4 GAS SOHC Naturally Aspirated |
| 2001 | Honda | Civic | EX Coupe 2-Door | 1.7L 1668CC l4 GAS SOHC Naturally Aspirated |
| 2001 | Honda | Civic | HX Coupe 2-Door | 1.7L 1668CC l4 GAS SOHC Naturally Aspirated |
| 2001 | Honda | Civic | LX Coupe 2-Door | 1.7L 1668CC l4 GAS SOHC Naturally Aspirated |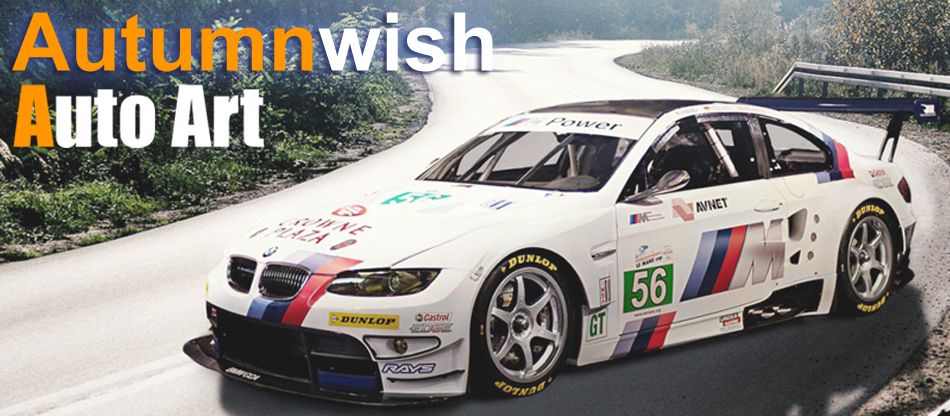 P

roduction Description:


W

e

do our best to describe the product, please make sure you read the description and all the photos below before purchase. If you have any questions, please feel free to contact us.




EVO Style Rear Trunk Spoiler
COMPATIBILITY:
2001-2005 Honda Civic 2DR Coupe Only
INSTALLATION:
Professional installation is strongly recommended.
Product Pictures

Share