Lexus IS250 IS350 06-12 VIP Matte Flat Black Rear Window Roof Wing Spoiler Visor
Regular price
Sale price
$37.99
Unit price
per
Sale
Sold out
Compatible Vehicles
| Year | Make | Model | Trim | Engine |
| --- | --- | --- | --- | --- |
| 2012 | Lexus | IS F | Base Sedan 4-Door | 5.0L 4969CC 303Cu. In. V8 GAS DOHC Naturally Aspirated |
| 2012 | Lexus | IS250 | Base Sedan 4-Door | 2.5L 2499CC V6 GAS DOHC Naturally Aspirated |
| 2012 | Lexus | IS350 | Base Sedan 4-Door | 3.5L 3456CC V6 GAS DOHC Naturally Aspirated |
| 2011 | Lexus | IS F | Base Sedan 4-Door | 5.0L 4969CC 303Cu. In. V8 GAS DOHC Naturally Aspirated |
| 2011 | Lexus | IS250 | Base Sedan 4-Door | 2.5L 2499CC V6 GAS DOHC Naturally Aspirated |
| 2011 | Lexus | IS350 | Base Sedan 4-Door | 3.5L 3456CC V6 GAS DOHC Naturally Aspirated |
| 2010 | Lexus | IS F | Base Sedan 4-Door | 5.0L 4969CC 303Cu. In. V8 GAS DOHC Naturally Aspirated |
| 2010 | Lexus | IS250 | Base Sedan 4-Door | 2.5L 2499CC V6 GAS DOHC Naturally Aspirated |
| 2010 | Lexus | IS350 | Base Sedan 4-Door | 3.5L 3456CC V6 GAS DOHC Naturally Aspirated |
| 2009 | Lexus | IS F | Base Sedan 4-Door | 5.0L 4969CC 303Cu. In. V8 GAS DOHC Naturally Aspirated |
| 2009 | Lexus | IS250 | Base Sedan 4-Door | 2.5L 2499CC V6 GAS DOHC Naturally Aspirated |
| 2009 | Lexus | IS350 | Base Sedan 4-Door | 3.5L 3456CC V6 GAS DOHC Naturally Aspirated |
| 2008 | Lexus | IS F | Base Sedan 4-Door | 5.0L 4969CC 303Cu. In. V8 GAS DOHC Naturally Aspirated |
| 2008 | Lexus | IS250 | Base Sedan 4-Door | 2.5L 2499CC V6 GAS DOHC Naturally Aspirated |
| 2008 | Lexus | IS350 | Base Sedan 4-Door | 3.5L 3456CC V6 GAS DOHC Naturally Aspirated |
| 2007 | Lexus | IS250 | Base Sedan 4-Door | 2.5L 2499CC V6 GAS DOHC Naturally Aspirated |
| 2007 | Lexus | IS350 | Base Sedan 4-Door | 3.5L 3456CC V6 GAS DOHC Naturally Aspirated |
| 2006 | Lexus | IS250 | Base Sedan 4-Door | 2.5L 2499CC V6 GAS DOHC Naturally Aspirated |
| 2006 | Lexus | IS350 | Base Sedan 4-Door | 3.5L 3456CC V6 GAS DOHC Naturally Aspirated |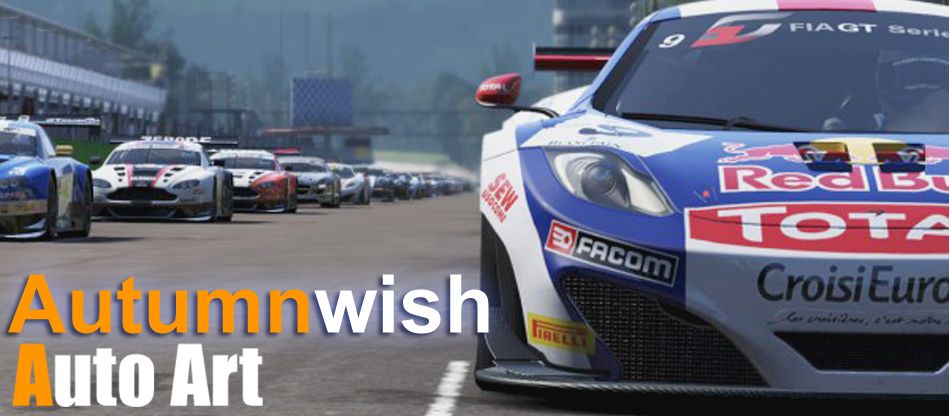 P

roduction Description:


W

e

do our best to describe the product, please make sure you read the description and all the photos below before purchase. If you have any questions, please feel free to contact us.




Rear Roof Spoiler

COMPATIBILITY:
2006-2013 Lexus IS250
2006-2013 Lexus IS350
2008-2013 Lexus IS-F
PACKAGE INCLUDES: FEATURES:
100% Brand new

Made of high quality light weight ABS Plastic (Unpainted, primer black) with excellent fitment

Can be installed as is or painted for color matching to spark up your "IS"
Fully window protected from sun shade /wind /rain /snow deflector
Instantly gives you the JDM sporty look for your vehicle
INSTALLATION:
Installation instruction manual not included
Direct tape on upgrade part, easy to install (double sided tape included)
Professional installation is strongly recommended.
Product Pictures

Share