Lexus IS300 IS350 17-20 AM Style Unpainted Black Rear Bumper Diffuser Lip
Regular price
Sale price
$99.99
Unit price
per
Sale
Sold out
Compatible Vehicles
| Year | Make | Model | Trim | Engine |
| --- | --- | --- | --- | --- |
| 2020 | Lexus | IS300 | Base Sedan 4-Door | 2.0L 1998CC 122Cu. In. l4 GAS DOHC Turbocharged |
| 2020 | Lexus | IS300 | Base Sedan 4-Door | 3.5L 3456CC V6 GAS DOHC Naturally Aspirated |
| 2020 | Lexus | IS300 | F Sport Sedan 4-Door | 2.0L 1998CC 122Cu. In. l4 GAS DOHC Turbocharged |
| 2020 | Lexus | IS300 | F Sport Sedan 4-Door | 3.5L 3456CC V6 GAS DOHC Naturally Aspirated |
| 2020 | Lexus | IS350 | Base Sedan 4-Door | 3.5L 3456CC V6 GAS DOHC Naturally Aspirated |
| 2020 | Lexus | IS350 | F Sport Sedan 4-Door | 3.5L 3456CC V6 GAS DOHC Naturally Aspirated |
| 2019 | Lexus | IS300 | Base Sedan 4-Door | 2.0L 1998CC 122Cu. In. l4 GAS DOHC Turbocharged |
| 2019 | Lexus | IS300 | Base Sedan 4-Door | 3.5L 3456CC V6 GAS DOHC Naturally Aspirated |
| 2019 | Lexus | IS300 | F Sport Sedan 4-Door | 2.0L 1998CC 122Cu. In. l4 GAS DOHC Turbocharged |
| 2019 | Lexus | IS300 | F Sport Sedan 4-Door | 3.5L 3456CC V6 GAS DOHC Naturally Aspirated |
| 2019 | Lexus | IS350 | Base Sedan 4-Door | 3.5L 3456CC V6 GAS DOHC Naturally Aspirated |
| 2019 | Lexus | IS350 | F Sport Sedan 4-Door | 3.5L 3456CC V6 GAS DOHC Naturally Aspirated |
| 2018 | Lexus | IS300 | Base Sedan 4-Door | 2.0L 1998CC 122Cu. In. l4 GAS DOHC Turbocharged |
| 2018 | Lexus | IS300 | Base Sedan 4-Door | 3.5L 3456CC V6 GAS DOHC Naturally Aspirated |
| 2018 | Lexus | IS300 | F Sport Sedan 4-Door | 2.0L 1998CC 122Cu. In. l4 GAS DOHC Turbocharged |
| 2018 | Lexus | IS300 | F Sport Sedan 4-Door | 3.5L 3456CC V6 GAS DOHC Naturally Aspirated |
| 2018 | Lexus | IS350 | Base Sedan 4-Door | 3.5L 3456CC V6 GAS DOHC Naturally Aspirated |
| 2018 | Lexus | IS350 | F Sport Sedan 4-Door | 3.5L 3456CC V6 GAS DOHC Naturally Aspirated |
| 2017 | Lexus | IS300 | Base Sedan 4-Door | 3.5L 3456CC V6 GAS DOHC Naturally Aspirated |
| 2017 | Lexus | IS300 | F Sport Sedan 4-Door | 3.5L 3456CC V6 GAS DOHC Naturally Aspirated |
| 2017 | Lexus | IS350 | Base Sedan 4-Door | 3.5L 3456CC V6 GAS DOHC Naturally Aspirated |
| 2017 | Lexus | IS350 | F Sport Sedan 4-Door | 3.5L 3456CC V6 GAS DOHC Naturally Aspirated |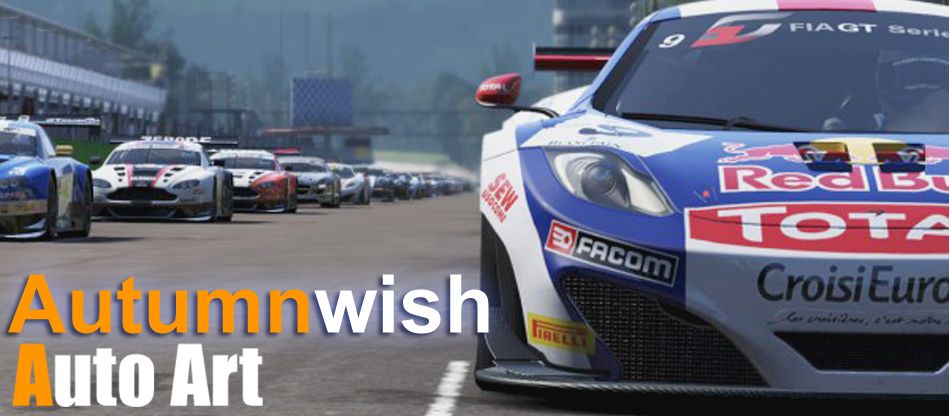 P

roduction Description:


W

e

do our best to describe the product, please make sure you read the description and all the photos below before purchase. If you have any questions, please feel free to contact us.




JDM AM Style Rear Bumper Diffuser
COMPATIBILITY:
2017-2020 IS Sedan All Model

FEATURES:
Made of high quality PU Polyurethane unpainted (paint job required for color matching)
Bolt on with hardware and double sided tape

Direct install upgrade part, drilling required

INSTALLATION:
Installation instruction manual NOT included
Professional installation is strongly recommended.
Product Pictures

Share