Mazda 03-11 Mazda RX8 Stainless Steel Green Burnt Tip Catback Exhaust System
Regular price
Sale price
$229.99
Unit price
per
Sale
Sold out
Compatible Vehicles
| Year | Make | Model | Trim | Engine |
| --- | --- | --- | --- | --- |
| 2011 | Mazda | RX-8 | Grand Touring Coupe 4-Door | 1.3L 1308CC R2 GAS Naturally Aspirated |
| 2011 | Mazda | RX-8 | GT Coupe 4-Door | 1.3L 1308CC R2 GAS Naturally Aspirated |
| 2011 | Mazda | RX-8 | R3 Coupe 4-Door | 1.3L 1308CC R2 GAS Naturally Aspirated |
| 2011 | Mazda | RX-8 | Sport Coupe 4-Door | 1.3L 1308CC R2 GAS Naturally Aspirated |
| 2010 | Mazda | RX-8 | Grand Touring Coupe 4-Door | 1.3L 1308CC R2 GAS Naturally Aspirated |
| 2010 | Mazda | RX-8 | GT Coupe 4-Door | 1.3L 1308CC R2 GAS Naturally Aspirated |
| 2010 | Mazda | RX-8 | R3 Coupe 4-Door | 1.3L 1308CC R2 GAS Naturally Aspirated |
| 2010 | Mazda | RX-8 | Sport Coupe 4-Door | 1.3L 1308CC R2 GAS Naturally Aspirated |
| 2009 | Mazda | RX-8 | Grand Touring Coupe 4-Door | 1.3L 1308CC R2 GAS Naturally Aspirated |
| 2009 | Mazda | RX-8 | GS Coupe 4-Door | 1.3L 1308CC R2 GAS Naturally Aspirated |
| 2009 | Mazda | RX-8 | GT Coupe 4-Door | 1.3L 1308CC R2 GAS Naturally Aspirated |
| 2009 | Mazda | RX-8 | R3 Coupe 4-Door | 1.3L 1308CC R2 GAS Naturally Aspirated |
| 2009 | Mazda | RX-8 | Sport Coupe 4-Door | 1.3L 1308CC R2 GAS Naturally Aspirated |
| 2009 | Mazda | RX-8 | Touring Coupe 4-Door | 1.3L 1308CC R2 GAS Naturally Aspirated |
| 2008 | Mazda | RX-8 | 40th Anniversary Edition Coupe 4-Door | 1.3L 1308CC R2 GAS Naturally Aspirated |
| 2008 | Mazda | RX-8 | Grand Touring Coupe 4-Door | 1.3L 1308CC R2 GAS Naturally Aspirated |
| 2008 | Mazda | RX-8 | GS Coupe 4-Door | 1.3L 1308CC R2 GAS Naturally Aspirated |
| 2008 | Mazda | RX-8 | GT Coupe 4-Door | 1.3L 1308CC R2 GAS Naturally Aspirated |
| 2008 | Mazda | RX-8 | Sport Coupe 4-Door | 1.3L 1308CC R2 GAS Naturally Aspirated |
| 2008 | Mazda | RX-8 | Touring Coupe 4-Door | 1.3L 1308CC R2 GAS Naturally Aspirated |
| 2007 | Mazda | RX-8 | Base Coupe 4-Door | 1.3L 1308CC R2 GAS Naturally Aspirated |
| 2006 | Mazda | RX-8 | Base Coupe 4-Door | 1.3L 1308CC R2 GAS Naturally Aspirated |
| 2005 | Mazda | RX-8 | Base Coupe 4-Door | 1.3L 1308CC R2 GAS Naturally Aspirated |
| 2005 | Mazda | RX-8 | Shinka Coupe 4-Door | 1.3L 1308CC R2 GAS Naturally Aspirated |
| 2004 | Mazda | RX-8 | Base Coupe 4-Door | 1.3L 1308CC R2 GAS Naturally Aspirated |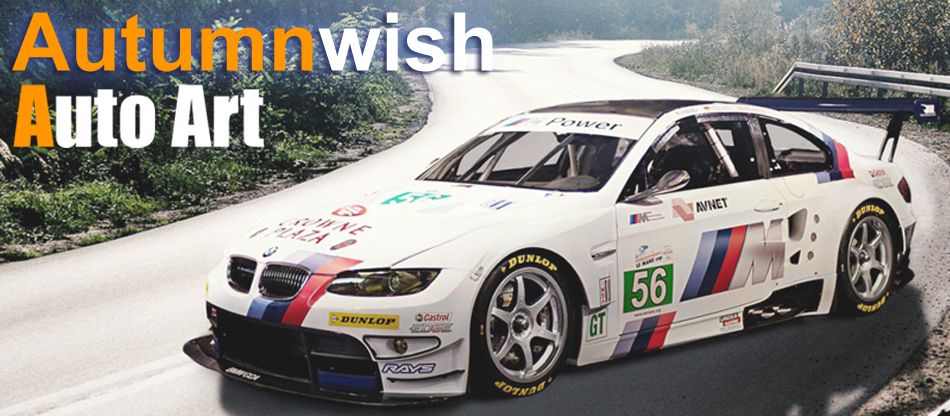 P

roduction Description:


W

e

do our best to describe the product, please make sure you read the description and all the photos below before purchase. If you have any questions, please feel free to contact us.



PACKAGE INCLUDES:
1 x Stainless steel catback exhaust system
FEATURES:
Precision mandrel-bend to enhance exhaust gas flow
High Quality T-304 Stainless Steel with Mandrel Bend
CNC Machine Flanges with TIG Welded Construction
Increase up to 15-20 horsepower
INSTALLATION:
Installation instruction manual NOT included
Professional installation is highly recommended
Professional installation is strongly recommended.
Share